[Edit]
| | |
| --- | --- |
| Hello and welcome to Kushowapedia! we want you to be a part of it. We have lots of articles like Reacting Videos, Gaming Videos! Become a editor today! Please read the rules here. You can send ban requests here and for requesting Adminship here. Today we have 1,322 articles, 1,660 files, and 16,633 edits. | |
Welcome to Kushowapedia!
Welcome to Kushowapedia, an encyclopedia based on the Kushowa YouTube channel. It was created in August 18, 2015.
Kushowa is a YouTube channel operated by John Lugo. The channel primary uploads reacting videos, and gaming videos. It has been joined since April 17, 2014, Then it has been online since June 17, 2014.
(We have 24/7 admins!)
---
Create a page Upload an image Upload multiple images Upload a video Create a blog post
---
Staff · Contribute · Help · Forums ·

Chat

· Rules · Report ·

Proposals

· Requests
---
Channels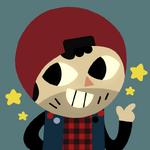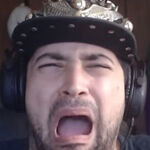 Kushowa
KushowaGaming
About Kushowa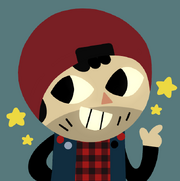 Kushowa (Real name: John Lugo, born on October 30th) is the YouTuber who making a react videos and gaming videos (until his gaming channel).
Featured Articles
"Featured Video"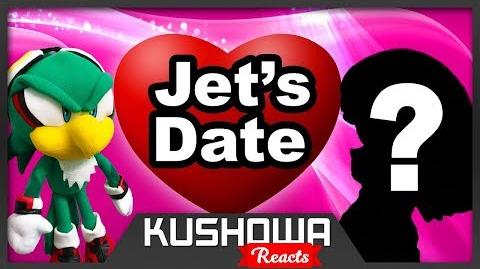 Kushowa Reacts to TT Movie: Jet's Date is an episode of Kushowa Reacts Videos and the first reaction to Titototter video.
"Featured Characters"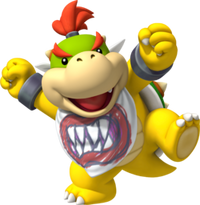 Bowser Junior is the character from Super Mario Bros. series and Bowser's son. He has been appeared on many SuperMarioLogan's videos than other series on Kushowa Reacts Videos.
Latest Videos
Youtube News
Wiki News
See more previously right here
Kushowapedia reached 900 pages since January 2, 2017!
Kushowapedia reached 11,000 edits!
Kushowapedia reached 12,000 edits!
Kushowapedia reached 1,000 pages since March 31, 2017!
The Main Page has new sections, Creating a account section and Kushowa's Twitter section!
Kushowapedia reached 13,000 edits!
New Header graphic for new wiki layout!
Kushowapedia reached 1,100 pages since June 28, 2017!
Kushowapedia reached 14,000 edits!
Kushowapedia reached 15,000 edits!
Kushowapedia reached 1,200 pages since September 27, 2017!
Kushowapedia reached 16,000 edits!
Founder SMLBowserJunior987 quit working on Kushowapedia.
Wiki theme design updated!
Affiliation
You can request your own affiliation request by leave a message to two admins, SMLBowserJunior987 and SF12
Recent Wiki Activity
See more >
Want to join the wiki?
Want to join the wiki? All you have to do is create an account! It's that simple!
Note: In accordance to the COPPA (Children Online Privacy Protection Act), you must be 13 or older to have an account.
[Edit]
Wiki Polls
Twitter
[Edit]
Other YouTube Wikis